[fusion_builder_container hundred_percent="no" hundred_percent_height="no" hundred_percent_height_scroll="no" hundred_percent_height_center_content="yes" equal_height_columns="no" menu_anchor="" hide_on_mobile="small-visibility,medium-visibility,large-visibility" status="published" publish_date="" class="" id="" background_color="" background_image="" background_position="center center" background_repeat="no-repeat" fade="no" background_parallax="none" enable_mobile="no" parallax_speed="0.3″ video_mp4="" video_webm="" video_ogv="" video_url="" video_aspect_ratio="16:9″ video_loop="yes" video_mute="yes" video_preview_image="" border_size="" border_color="" border_style="solid" margin_top="" margin_bottom="" padding_top="" padding_right="10%" padding_bottom="" padding_left="5%"][fusion_builder_row][fusion_builder_column type="1_1″ layout="1_1″ spacing="yes" center_content="no" link="" target="_self" min_height="" hide_on_mobile="small-visibility,medium-visibility,large-visibility" class="" id="" background_image_id="" background_color="rgba(255,255,255,0.71)" background_image="" background_position="left top" undefined="" background_repeat="no-repeat" hover_type="none" border_size="" border_color="" border_style="solid" border_position="all" border_radius_top_left="" border_radius_top_right="" border_radius_bottom_left="" border_radius_bottom_right="" box_shadow="no" box_shadow_vertical="" box_shadow_horizontal="" box_shadow_blur="" box_shadow_spread="" box_shadow_color="" box_shadow_style="" padding_top="2%" padding_right="2%" padding_bottom="2%" padding_left="2%" margin_top="0px" margin_bottom="0px" animation_type="" animation_direction="left" animation_speed="0.3″ animation_offset="" last="no"][fusion_text columns="" column_min_width="" column_spacing="" rule_style="default" rule_size="" rule_color="" hide_on_mobile="small-visibility,medium-visibility,large-visibility" class="" id=""]
About the Author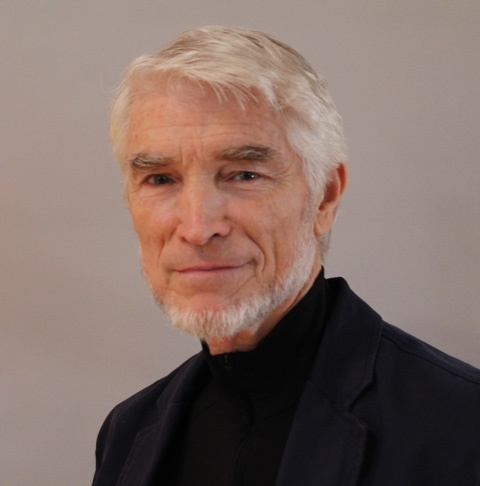 Glenn Nystrup began his teaching career in a pre-school Head Start program and in recent years has been an instructor of varied subjects in colleges in the Hudson Valley of New York State. Between these two bookends of pre and post-secondary schooling, he has taught and mentored students of every age and grade. Spanning forty-five years, Glenn has worked in both classroom and individualized settings with general education students and students covering a wide range of special needs.
After receiving a BA in Mathematics, Glenn went on to earn an MS in Special Education. Throughout his career he has held a variety of educational positions such as: director of a small private school, founder/director of a learning center for all ages, board member of several private schools, and co-creator of a private school for students with high-functioning autism in New York State.
Glenn enjoys both teaching and learning in many forms and continues to discover new interests and passions to share with others. He has taught varied subjects in numerous settings over a wide range of disciplines, including: multiple academic subjects for all ages; the preparation of graduate students for teacher certification in both general and special education; the fine art of stone carving (sculpting with teens and adults in such materials as marble, alabaster, Persian onyx, and African wonderstone); technical rock climbing with teens across the US east coast; movement and dance with teens in New York City; and school navigation for students struggling with academic, emotional, and social aspects of their educational lives.
The creation of this book continues this trajectory for Glenn. He shares, in its writing, aspects of what he has learned over decades of classroom teaching and individualized education, as well as teaching "in the field." He understands that the passion of teaching is closely linked to the passion of learning, and indeed the only way for either to remain alive is for both to be engaged and vital.
[/fusion_text][/fusion_builder_column][/fusion_builder_row][/fusion_builder_container]